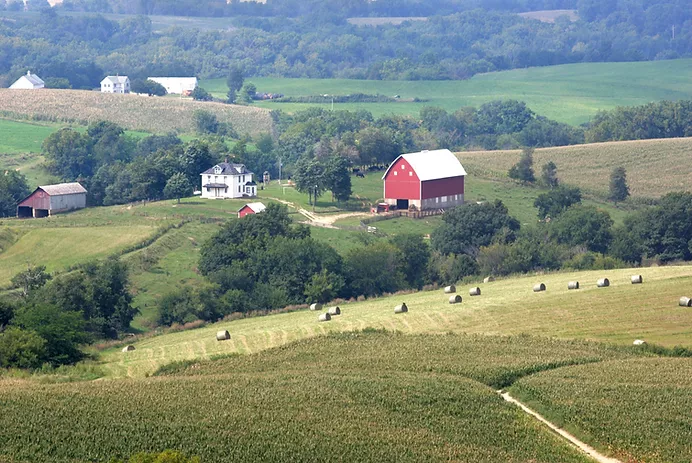 Fillmore County Hams, partnered with and part of the Southeast Minnesota Amateur Radio Club (SEMNARC) created this website as an informational resource for all those interested in the hobby of Amateur Radio. No matter whether you are a long time licensed ham, new to the hobby, or interested in becoming licensed, there is information here regarding education, ways to serve our communities and exploring new facets of this hobby. The goal is to further the growth of Amateur Radio in Fillmore county, but information found here is pertinent to all of Southeast Minnesota. Check out the different pages for ARES and Skywarn and consider joining our groups. Get connected to other hams by checking into the nets that are listed. If you're interested in public service, there are lots of events to volunteer for. For anyone interested in getting started in ham radio, go to the Classes page to find information on who to contact to take an upcoming class. Take a class, pass the test, get your licence, and start enjoying the hobby of Amateur Radio!
​Follow Fillmore County Hams on Facebook to be informed on severe weather probabilities, Skywarn activations, ARES activities and training, or events related to amateur radio in Fillmore county.
​For more information on SEMNARC, go to the SEMNARC Facebook group by clicking here and join the group. SEMNARC welcomes hams from all counties of Southeast Minnesota as well as Northern Iowa. The group supports the exchange of ideas and information over a broad range of topics related to amateur radio. Meeting and networking with new people with similar interests is what keeps the hobby of amateur radio vibrant and growing.
Events and News
​
​ The Sunday night Fillmore County Net on the Wykoff repeater has changed times from 8:45pm to 7:45pm. This 1 hour earlier start time will allow our local repeater users to listen and participate in the Southern MN Fusion room net which starts at 8:30pm on Sunday nights without interruption. We encourage all with Fusion radios to both join us for the local net at 7:45pm and the Fusion net at 8:30pm. The Southern MN Fusion room has had up to 17 repeaters and nodes connected for this regional net with lots of traffic. The club's Stewartville 444.250 repeater is also connected to this room.
​